Welcome to DoubleShot Workshops!
by dsmPhotoCompany
Below is our current workshop schedule. Space is limited in our workshops to ensure each student receives the proper education they deserve. To register, click here: Workshop Reservation Link. Questions? Click here to read more about our workshops and mentors or call 515.440.1432.
No DoubleShot Workshops Scheduled at this time.  Contact us for one-on-one learning opportunities.
Enter your name/e-mail below to sign-up for our DoubleShot Workshop e-newsletter to receive advance notices and special offers on our workshops.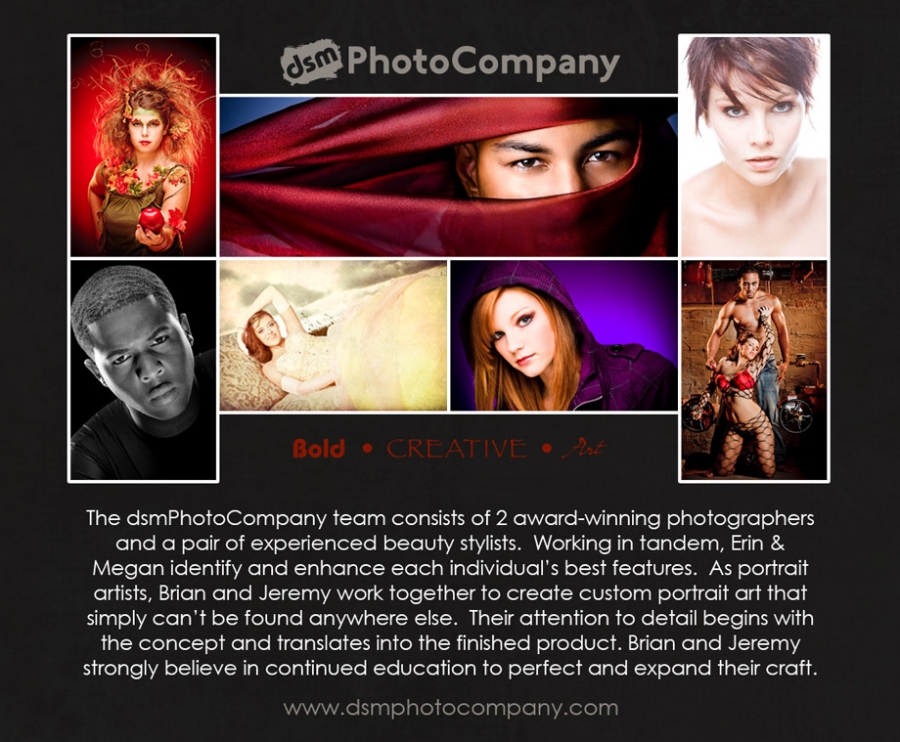 Workshop Sponsors & Supporters